They say to beat a system you need to understand and must even have had enormous experience with that system. The aim of this article to scientifically look deeply into the art of lying. By doing so we can then be able to filter out fibs and information from people that are untrue. A greater part of this article has been culled from scientificamerican.com.
Electrical stimulation of the prefrontal cortex appears to improve our ability to deceive. This region of the brain may, among other things, be responsible for the decision to lie or tell the truth.
Most people have trouble recognizing false statements. Some polygraph tests are better at it yet are far from perfect. Researchers are trying to use imaging methods to distinguish truth from lies. Intensified activity in the prefrontal cortex may be an indicator of the process by which we decide to lie or not—but it tells us nothing about the lie itself.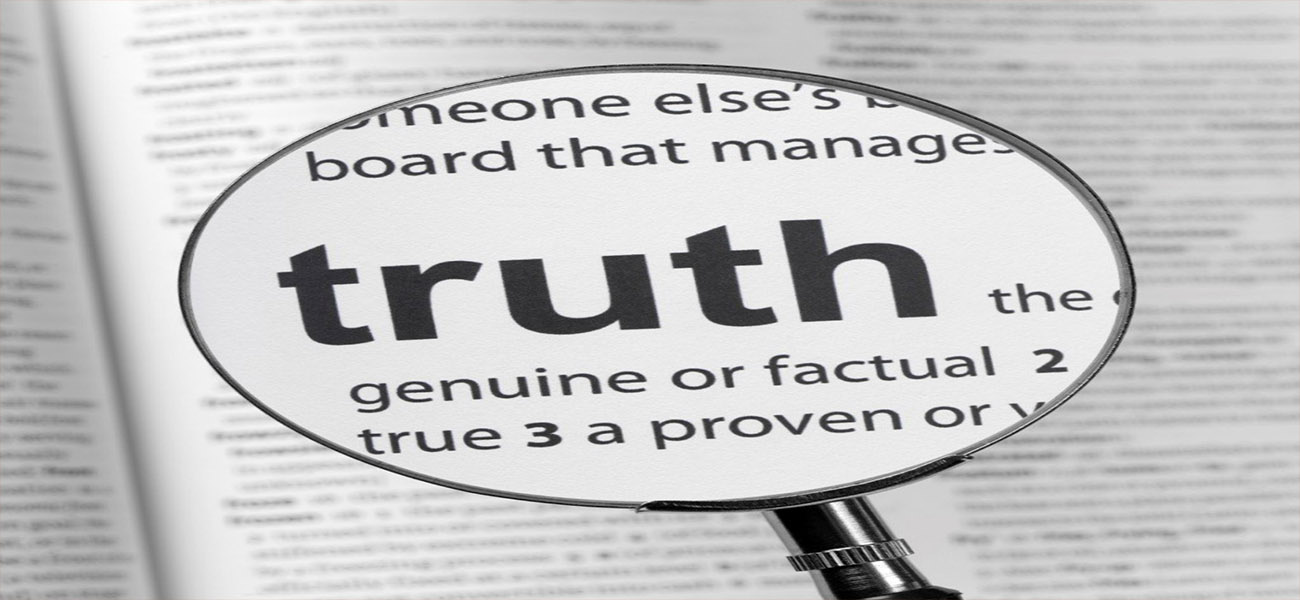 A 51-year-old man had a strange problem. When he tried to tell a lie, he often passed out and had convulsions. In essence, he became a kind of Pinocchio, the fictional puppet whose nose grew with every fib. For the patient, the consequences were all too real: he was a high-ranking official in the European Economic Community (since replaced by the European Union), and his negotiating partners could tell immediately when he was bending the truth. His condition, a symptom of a rare form of epilepsy, was not only dangerous, it was bad for his career.
The man's plight demonstrates the far-reaching consequences of even minor changes in the structure of the brain. But perhaps just as important, it shows that lying is a major component of the human behavioral repertoire; without it, we would have a hard time coping. When people speak unvarnished truth all the time—as can happen when Parkinson's disease or certain injuries to the brain's frontal lobe disrupt people's ability to lie—they tend to be judged tactless and hurtful. In everyday life, we tell little white lies all the time, if only out of politeness: Your homemade pie is awesome (it's awful). No, Grandma, you're not interrupting anything (she is). A little bit of pretense seems to smooth out human relationships without doing lasting harm.
Of course, not everyone agrees that some lying is necessary. Generations of thinkers have lined up against this perspective. The Ten Commandments admonish us to tell the truth. The Pentateuch is explicit: "Thou shalt not bear false witness against thy neighbor." Islam and Buddhism also condemn lying. For 18th-century philosopher Immanuel Kant, the lie was the "radical innate evil in human nature" and was to be shunned even when it was a matter of life and death.
Current thinking about the psychological processes involved in deception holds that people typically tell the truth more easily than they tell a lie and that lying requires far more cognitive resources. First, we must become aware of the truth; then we have to invent a plausible scenario that is consistent and does not contradict the observable facts. At the same time, we must suppress the truth so that we do not spill the beans—that is, we must engage in response inhibition. What is more, we must be able to assess accurately the reactions of the listener so that, if necessary, we can deftly produce adaptations to our original story line.
And there is the ethical dimension, whereby we have to make a conscious decision to transgress a social norm. All this deciding and self-control implies that lying is managed by the prefrontal cortex—the region at the front of the brain responsible for executive control, which includes such processes as planning and regulating emotions and behavior.
It is quite obvious that lying involves so much hardwork and this is a major step towards detecting a lie easily. A lie will always have to best conceived to look and sound perfect. Tools used to detect lies have been in existence but they can't always be guaranteed to be effective. Moreso, you can't tell a politician giving a manifesto to randomly take a lie test before his statements are aired. That would be absurd.
However when we realise the sometimes small but significant changes that occur in our body system when we tell a lie it will enable us look for quick tell-tale signs of statements without veracity and enable us correct and fact-check to ensure we don't peddle the wrong information.